For a custom irrigation schedule: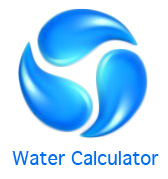 ---
Water Saving Tips:
Dig-up patches of weeds and undesirable grasses from turf areas.

Use water to grow the turf you want, not the weeds you don't want! Once you have eliminated what you don't want, add sod or over-seed to repair the bare areas.